Community Center
Cedar Lake Enrichment Center
The Cedar Lake Enrichment Center (CLEC), an adult day program, provides a person-centered, structured environment for individuals with intellectual and developmental disabilities. CLEC offers a choice of scheduled classes with curriculum designed to enhance the quality of life. Vocational training and community inclusion are offered as well.
Workshop
Pre-vocation
Daily & Social Life Skills
Creative Arts
Workshop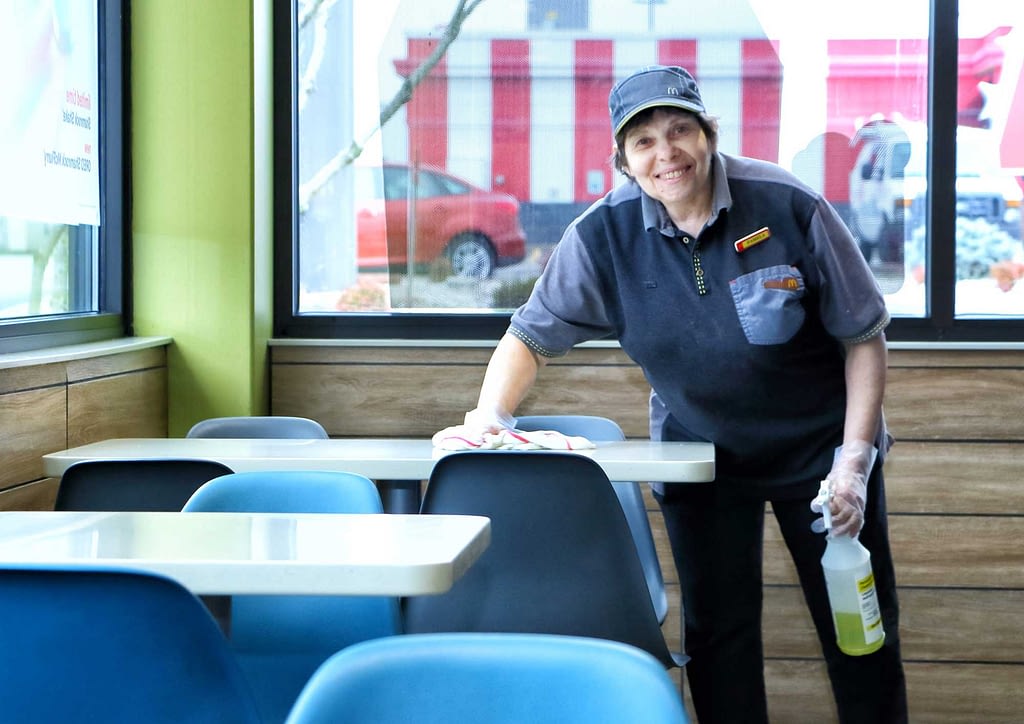 The workshop area is designed to teach or enhance skills that will prepare for pre-employment services. It offers opportunities to earn wages for the work they complete in this supported setting.
Objectives
Offers training to enhance and promote healthy work habits
Creates task reinforcement and sustained attention
Provides work related to fine and gross motor tasks
Pre-vocation
Daily & Social Life Skills
Creative Arts